Rotary: The Rotary Club of Ilkley Wharfedale
An Opportunity for You?
Would you like the satisfaction of contributing to your local community?
Would you like to increase your international awareness?
Would you like to make new friends?
Have you any ideas for helping people in the local community and the surrounding area?
Are you interested in professional networking?
Do you have the know-how and contacts that can be of use to others?
If you answer yes to any of these questions you may be interested in joining the Rotary Club of Ilkley Wharfedale.
WE ARE A SMALL, FRIENDLY, INFORMAL CLUB WHO GIVE A WARM WELCOME TO BOTH MALE AND FEMALE MEMBERS.
Potential New Members can find more about the Rotary Club of Ilkley Wharfedale by visiting our website: http://www.rotary-ribi.org/clubs/homepage.asp?ClubID=1826
Alternatively you could contact our Membership Chairman
Georges Lepelley – 01943 600712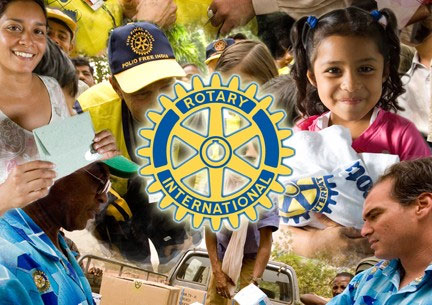 What is Rotary?
Rotary members are enthusiastic, fun-loving and active volunteers who give their time and talents to serve communities both at home and overseas. These are dedicated people, men and women from business and professions, who share a common interest in helping others.