French: Wharfedale French Club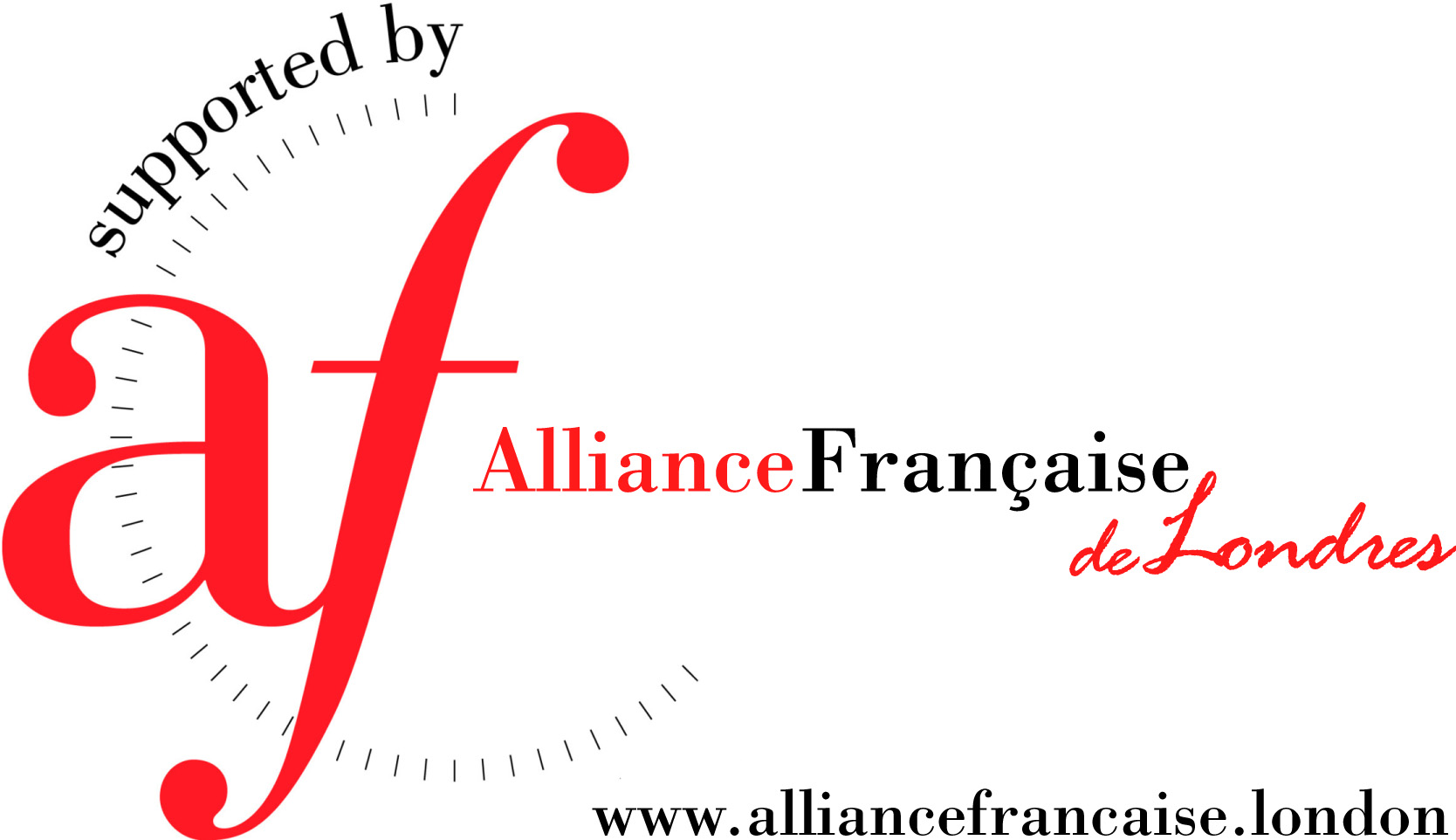 The Club Francophone du Wharfedale, affiliated to the Alliance Française ('AF'), was set up in 1994 and aims to promote the French language and culture within the area.
The format of the Club evening is usually a speaker or an informal social activity. We draw on a list of experienced speakers to provide an interesting and varied programme for our members and organise a meal for the January meeting to which members can bring their family or friends. Although members are encouraged to speak in French, fluency is definitely not a pre-requisite for joining the Club! Our members' proficiency in the language is varied and all visitors are made very welcome whatever their level of spoken French.
Programme 2022-2023

2022
mardi 20 septembre Tout vient à point à qui sait attendre
mercredi 12 octobre Montréal : Impressions d'une ville francophone
avec Mike Cordner
mardi 8 novembre Trois roses françaises qui ont changé le monde
avec David Whitton*
mercredi 7 décembre Soirée musicale : chants de Noël
avec les Ilkley Singers
*avec le généreux soutien du Ilkley Arts Festival
2023
vendredi 6 janvier Dîner de la Fête des rois (restaurant local)
mercredi 15 février Soirée de jeux
mardi 14 mars Mes visites en France en tant que prof et puis conseiller
avec Catherine Cheater
mercredi 19 avril Une sélection de vins français : amusez-vous avec une dégustation de vin...
avec Georges Lepelley
mardi 16 mai Renaud - tendresse et contestation
avec Judith Dunn
mercredi 14 juin Assemblée générale annuelle suivie d'une dégustation estivale
The talk or activity usually lasts about 45 minutes with half an hour afterwards for members to socialise and enjoy a free glass of wine or fruit juice. We also have a wide range of interesting CDs, DVDs and books for our members to borrow.

Members and visitors travel from a wide catchment area to attend our monthly meetings which alternate between Tuesday and Wednesday and take place at: The Lounge, St John's Church, Ben Rhydding, Ilkley (corner of Margerison Road/Bolling Road). Arrival from 7.30pm onwards for a 7.45pm start.

2022-23 subscription fees are as follows:
Annual member's fee is £25.00 per person. Non-members can pay £5 on the night. Students (over 18) are free of charge.

Contact:
If you would like more information about the Club and membership please contact Sue on 01943 603432.