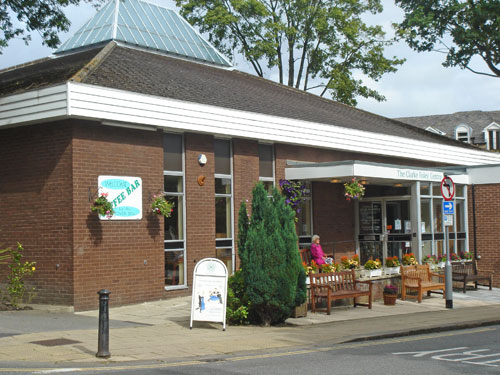 We are a centre for the over 50s in Ilkley where you can join in many leisure activities, have a nice reasonably priced coffee, make friends, or join our volunteer team. We are the only centre in the area catering for the over 50s. We run a variety of leisure activities, from Art classes to Yoga classes. We have a luncheon club twice a week for the over 70s. Our coffee bar is open 10 - 4 Monday to Saturday.
We hold fundraising events throughout the year including our popular Yorkshire Day and Valentines Day.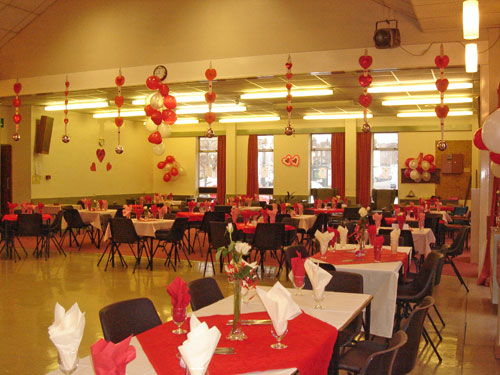 We have rooms for hire, and we need volunteers to help with a variety of jobs. The centre is a popular meeting place where you will always be welcome.

The Clarke Foley Centre
Cunliffe Road
Ilkley
LS29 9DZ
West Yorkshire
Tel. 01943 607016
Email: This e-mail address is being protected from spambots. You need JavaScript enabled to view it
Last Updated on Friday, 19 July 2013 11:38